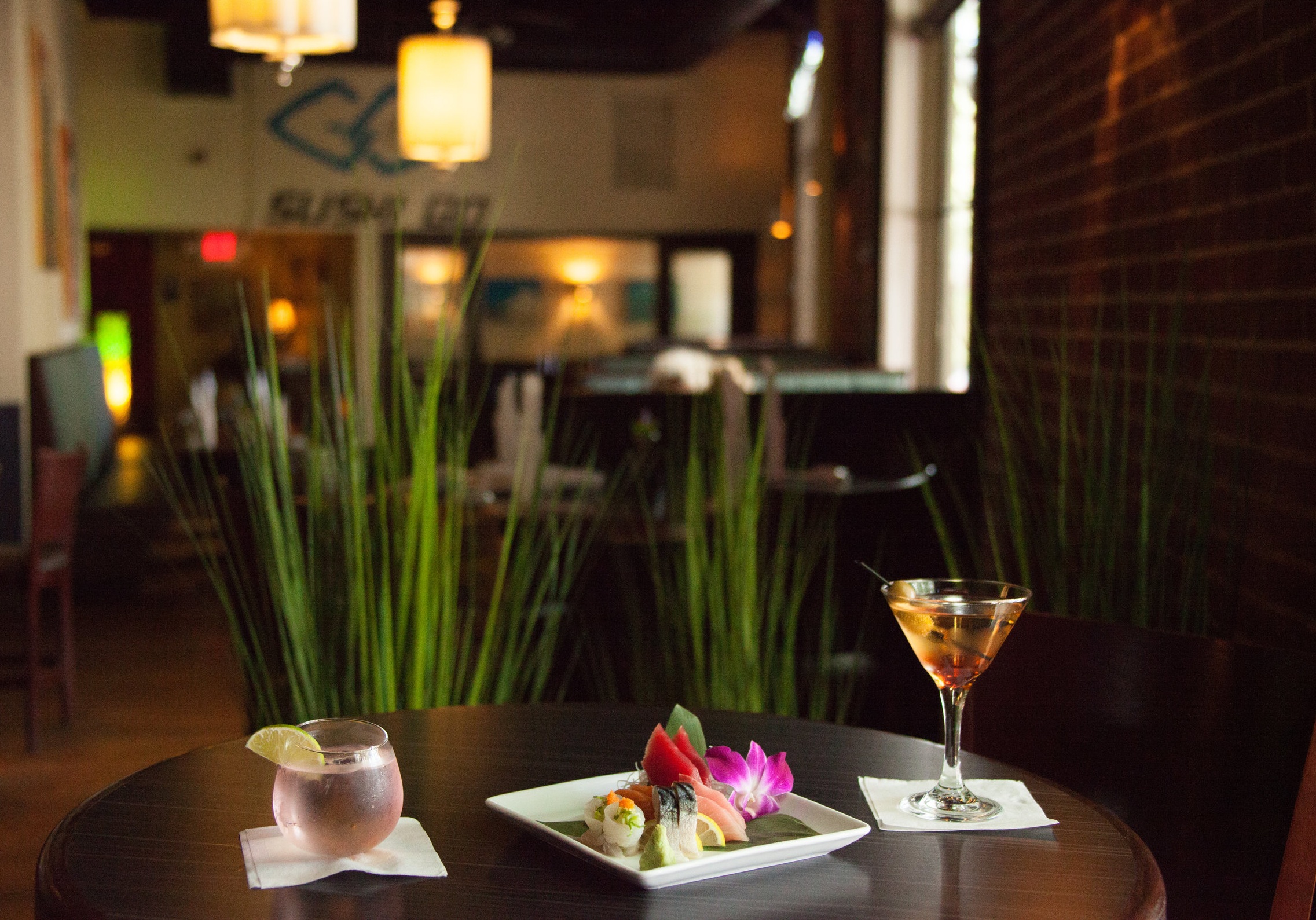 I'm Max Godo from Saitama, JAPAN. Thank you for dining with us today. SUSHI GO opened its door in February of 2010. We offer a wide wariety of food, ranging from authentic Japanese cuisine to the more westernized Japanese food that we have all come to know and love. We are pleased to serve you the freshest ingredients for the highest quality food. Whether you come from far away or just down the street, we hope you make yourselves at home and enjoy your time here at SUSHI GO. Thank you!
Owner Chef Max Godo
Phone
864-631-1145
Location
247 North Main Street
Greenville, SC 29601
Hours
Mon Closed
Tue-Thur 11:30a-2p, 5:30p-10p
Fri 11:30a-2p, 5:30p-11p
Sat 5p-10:30p
Su 4:30p-9:30p
Located in downtown Greenville South Carolina across from the Hyatt hotel.
Contact
TEL: 864-631-1145
FAX: 864-631-1146
EMAIL: sushigousa@gmail.com
ADDRESS: 247 North Main Street
Greenville, SC 29601